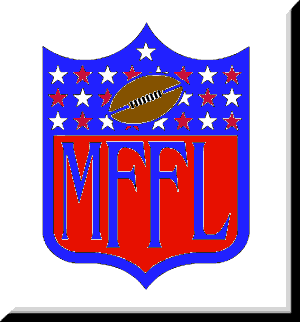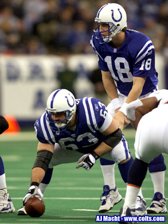 Week 1 Head-To-Head Matchups

The Bashing Bullfrogs
0
Down Under Kaulas!!
0

The MERLE-NATOR!
0
Dog Poop On My Shoes!
0

The Stonecold 3:16
0
The Budweiser Bandits!
0

Hansen's Hero's!
0
The Handsome K-9's!
0

Rebecca's Wasklly Wabbits
0
Papa Bears
0

The PerFect Storm!
0
Little Big Chief
0



Welcome to MFFL Pages!

Draft Day = August 29th, 2004
Time = 2:00 pm
Where = Farm Credit Service's Board Room (Located on Hawkeye Street right off of Hwy. 59 in Harlan)
Congratulations to Merle Elsberry and the Papa Bears for getting First Place last year and winning the Superbowl against Mike Elsberry's team. Can Merle hang on to remaining the champ or will all his talk get the best of him?
REAL TIME SPORTS LEAGUE AND DRAFT SITE