HANDSOME K-9's

"WE'RE SUCH HANDSOME DOGS"
Owner: Margie Baumgardner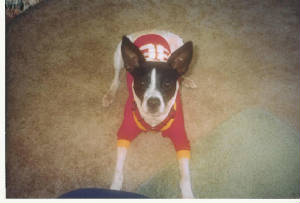 Chuck, the Chief's Fan

This is the 5th year the Handsome K9's have been in the league. Last year they finished in 3rd place, and will be looking to bark their way back into 1st place. The team wants to make one thing clear, they are not affliated with the team "Dog Poop on my Shoe!" They want everyone to know they are clean, handsome pups!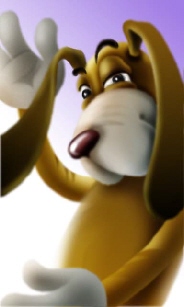 "HEY SEXY, HOW BOUT THEM DAWGS?"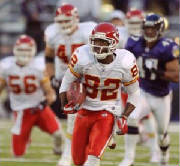 Dante Hall, the X Factor!

THE K9's LOVE THE KC CHIEFS!
Charlie, The Original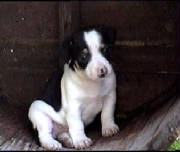 AKA Chuck
LET ME FETCH A TOUCHDOWN!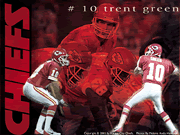 THE CHIEFS LOVE THE DAWGS BECAUSE THEY'RE SO HANDSOME!